Skip to Content
Satisfactory Attendance and Academic Progress Policy
All students must maintain satisfactory progress according to the following standards: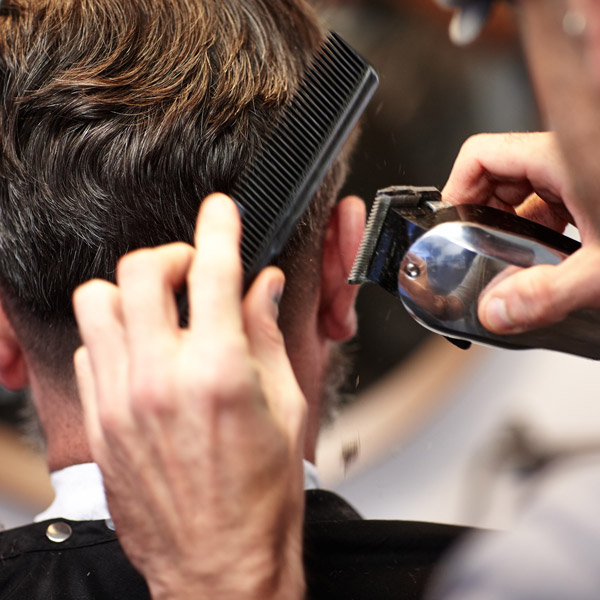 Quality
Progress reports are given at 450 and 900 hours for Cosmetology & Barbering, and 375 hours for Massage Therapy for academic and attendance progress. This will provide for a minimum of at least one attendance and academic evaluation by the midpoint of the program. This provides that for a student to be considered making satisfactory progress as of the midpoint of the course, the student must meet both the attendance and academic progress requirements on at least one evaluation by the midpoint of the course.
Grading Scale
100 – 95 = Excellent
94 – 90 = Good
89 – 80 = Average
79 – 75 = Passing
Below 74 = Failing
A student must maintain a cumulative grade of 75%. Students who maintain satisfactory progress are eligible to receive title IV assistance if they so qualify. Theory and practical clinical test grades will be evaluated during academic progress evaluations. Students may access academic progress evaluations from their folder.
Time Frame Completion Rate
A student must have satisfactorily completed their program within 1.5 times the course length. For Cosmetology & Barbering, it would be 1800 hours. For Massage Therapy, it would be 1125 hours.
To meet satisfactory attendance, a student must have completed 66.7% of the possible hours for that period. In addition, for massage students, a maximum of four absences per four-week period will be allowed. More absence than this, and a student runs the risk of not being able to complete the massage curriculum satisfactorily. The massage curriculum is classroom intensive. Missed classroom time equates to lost knowledge, lack of preparedness for chapter tests and finals, leading to failure to pass the national exams, preventing you from acquiring your license. There are no incomplete, remedial courses, or repetitions. These have no impact on Satisfactory Progress.
Determination of Status
Students who meet the minimum requirements for attendance and academic progress shall be considered making satisfactory progress until the next scheduled evaluation. If a student fails to meet these standards when checked, the student will be given until the next progress report time to make satisfactory progress. If at the end of the second progress report, progress has not been met, the student will be removed from financial aid.
Appeal
A student who feels that satisfactory progress was not made due to extraordinary mitigating circumstances must submit a written appeal to the school director within two weeks of being notified that aid will be terminated. A mitigating circumstance is a situation that would require additional information. The school director will make the decision within two weeks. The written decision by the director will be filed in the student's file folder. A student's aid will be reinstated only if an appeal is won or the student meets the above standards. When a leave of absence is granted, the student will return in the status they left in. Their leave of absence extends the contract by the same number of days taken in the leave of absence. Students that re-enter school less than six months from the date of interruption will return in the same progress status as when they left.
Have a Career in Less Than a Year!