Skip to Content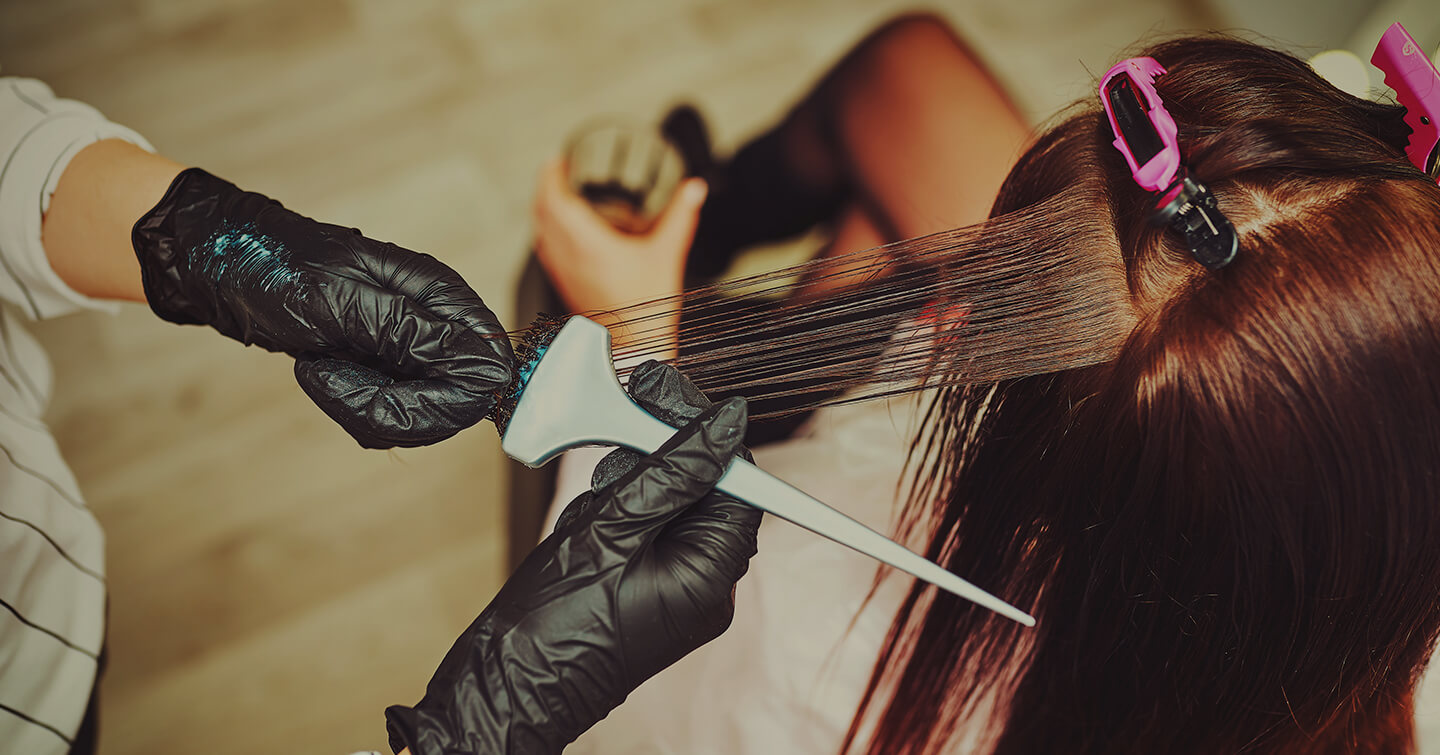 Have a Career in Less Than a Year!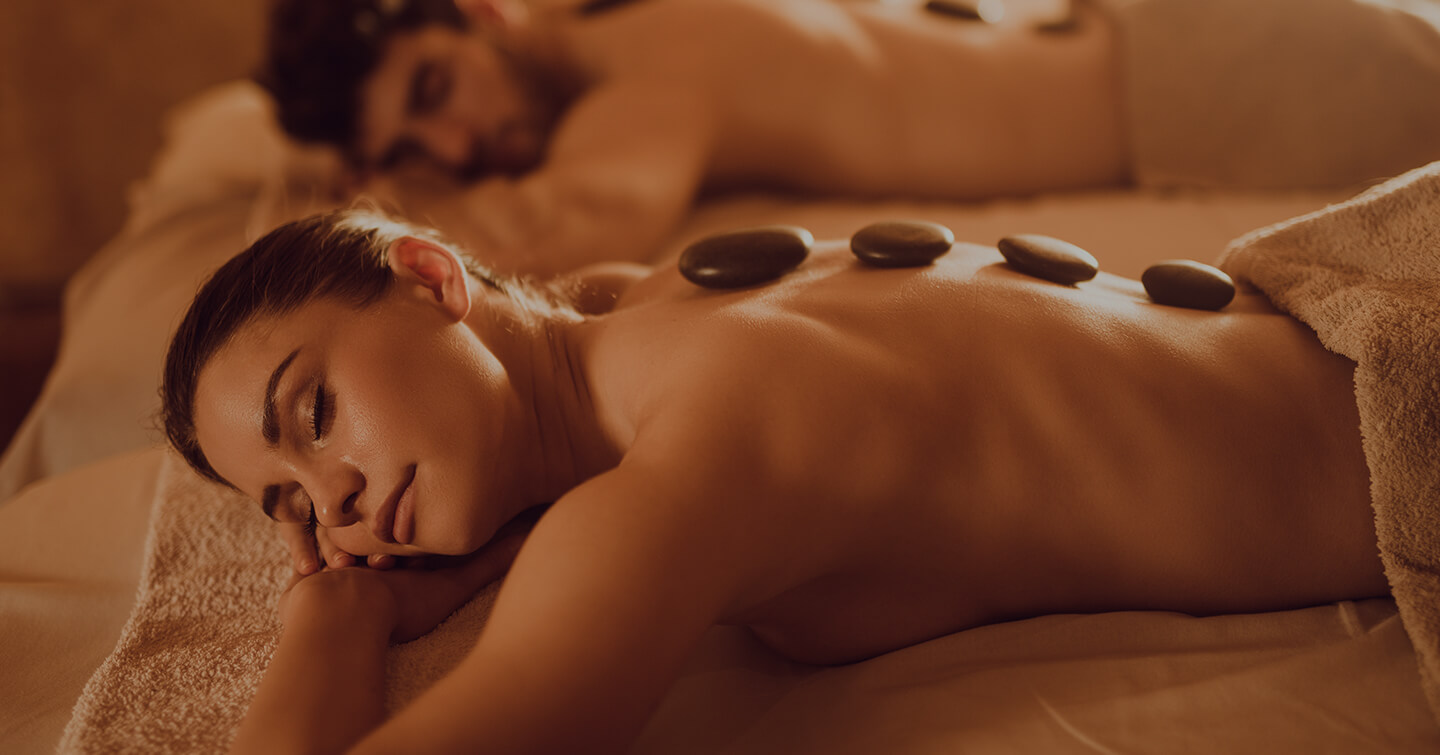 Have a Career in Less Than a Year!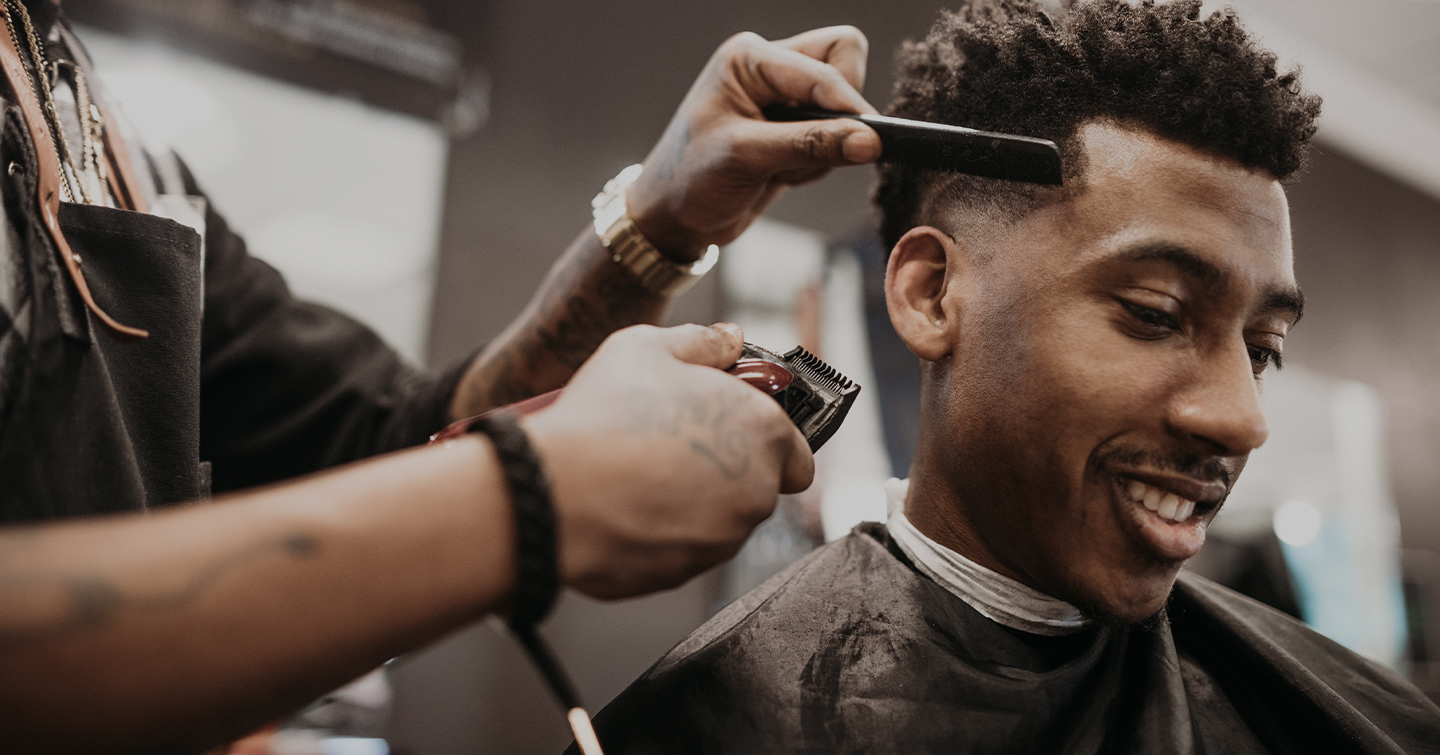 Have a Career in Less Than a Year!
All of the institution's funding for CARE Act and HERRF grants has been exhausted.
Welcome to the Academies of Cosmetology, Inc.
Academies of Cosmetology, Inc. is an established private school of cosmetology, creative hair styling, barber and massage therapy. With three locations on the Treasure Coast, we are known for our excellence in these fields. It is our duty to transform our students into talented professionals in our industry. If you are looking to start a dynamic new profession, Academies of Cosmetology, Inc. is surely the right beauty school for you. Our trained professional staff will provide you with the hands-on experience you need to be successful. Earn a career in less than a year. Call us now for more information.
Coronavirus Aid, Relief and Economic (CARE} Act
Policy and Procedure
Grant Award P425E205068
The U.S. Department of Education has awarded Fort Pierce Beauty Academy and its two campuses, Port St Lucie Beauty Academy and Beauty and Massage Institute, the Coronavirus And Relief Emergency (CARE) Grant in the amount of $354,411. In accordance with the federal regulations, we have established a policy and procedure for the disbursement of funds to our students using one of the suggested methods of calcula­tion. This Grant allocates that 100% of the emergency financial aid grant must be exclusively for the stu­dents.
Students should set aside these funds to assist with the cost of living expenses while attending school during this pandemic.
Our institution chose the Pell Grant as a means of which to perform our calculation. The following calculation has been used to determine the total disbursement amount for each student using their individual weekly sched­uled hours and then the payment periods used to distribute funds:
Our institution's total award of $354,411 was divided by our student's total scheduled hours per week of 2924 equaling $75.00/clock hour. This is the hourly rate used for calculation. Multiply this hourly rate by the stu­dent's current weekly schedule hours to obtain the eligibility for that student. Examples: Currently all funds for the COVID 19 had been exhausted. Each student will be eligible for only one grant, and only one application will be consid­ered per student. The grant may be issued in two separate payments to better assist with ongoing financial needs. All disbursements will be accounted for by means of posting directly to each student's ledger titled as CARE (Coronavirus Aid, Relief, and Economic Act). Only students who are participating in courses actively and who are in good standing will be eligible to receive a grant. Click here to learn about the quarterly expenditures of the CARES Act funding we received.
We are disbursing with complete transparency and accountability, making sure everyone knows the formula used to determine the emergency financial aid grant. We are posting this policy and procedure on our web­site to allow full disclosure to the public as well as our student body and staff.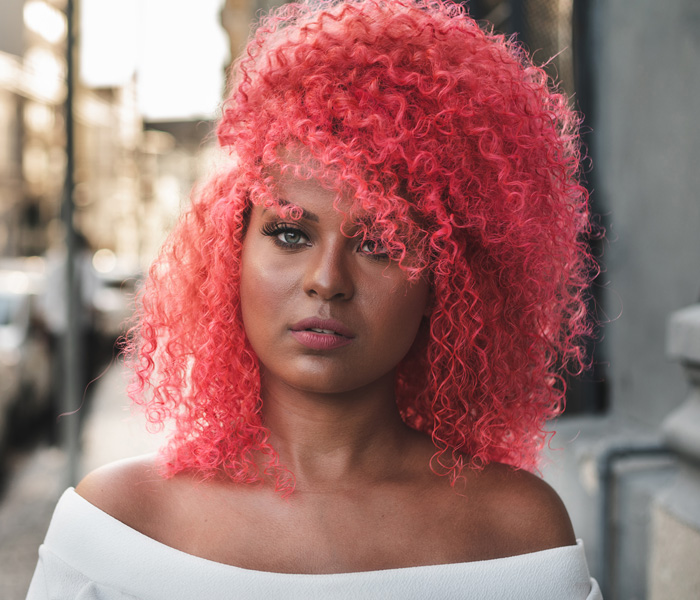 Why Enroll at Academies of Cosmetology, Inc.
• Near 50 Years in the Business with 3 locations on the Treasure Coast
• Small Class sizes
• More hands-on Experience
• Lower program costs compared to colleges
• Financial Assistance Available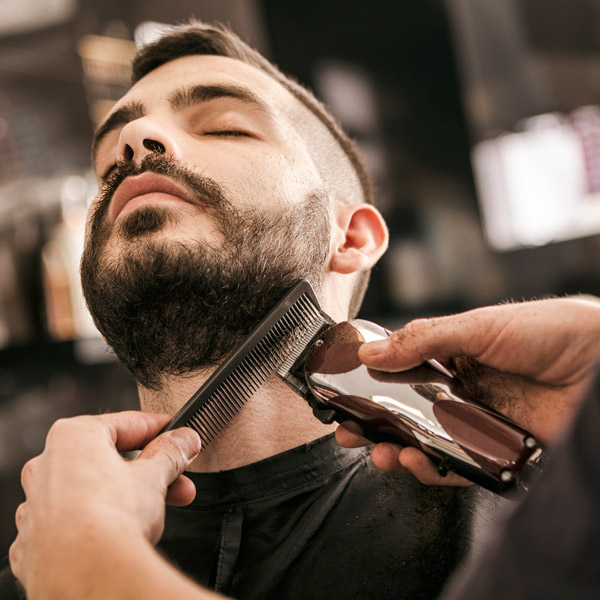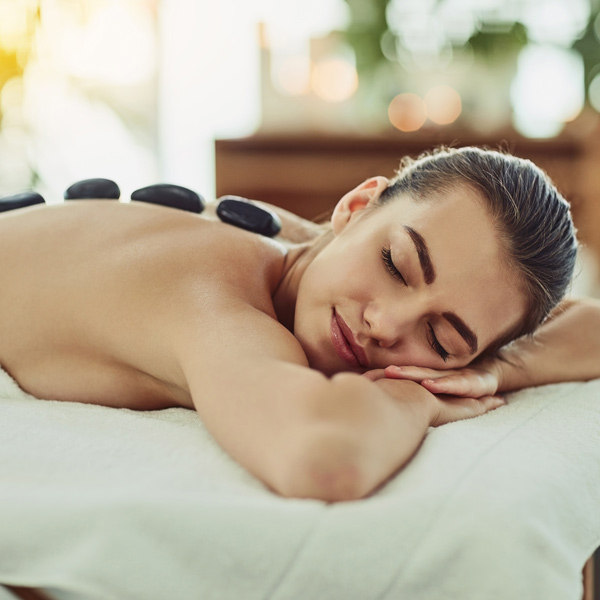 Barbering
Our barbering program will teach students the essentials required to become a licensed barber.

Cosmetology
In our cosmetology program, you will learn about the key pillars of beauty.

Massage
Throughout your massage school journey, you'll learn a wide variety of styles and techniques.

A Letter from the Director
Welcome to the Academies of Cosmetology, Inc. of the Treasure Coast (hereinafter referred to as Academies of Cosmetology) operating as Port Saint Lucie Beauty Academy, Fort Pierce Beauty Academy, and Beauty and Massage Institute. Congratulations, you have just taken the first step in becoming a highly skilled, fully trained successful professional in the career path of your choice. We come from a proud history, having been homegrown and home owned for nearly 50 years. As our area has grown so have we. There are now 3 locations.