Skip to Content
Academies of Cosmetology Schools will be re-opening for all students on June 2nd. We will be taking appointments for our customers to return on June 4th.
All customers will be by appointment only. We ask that you please bring a mask to wear. We will be following social distancing guidelines.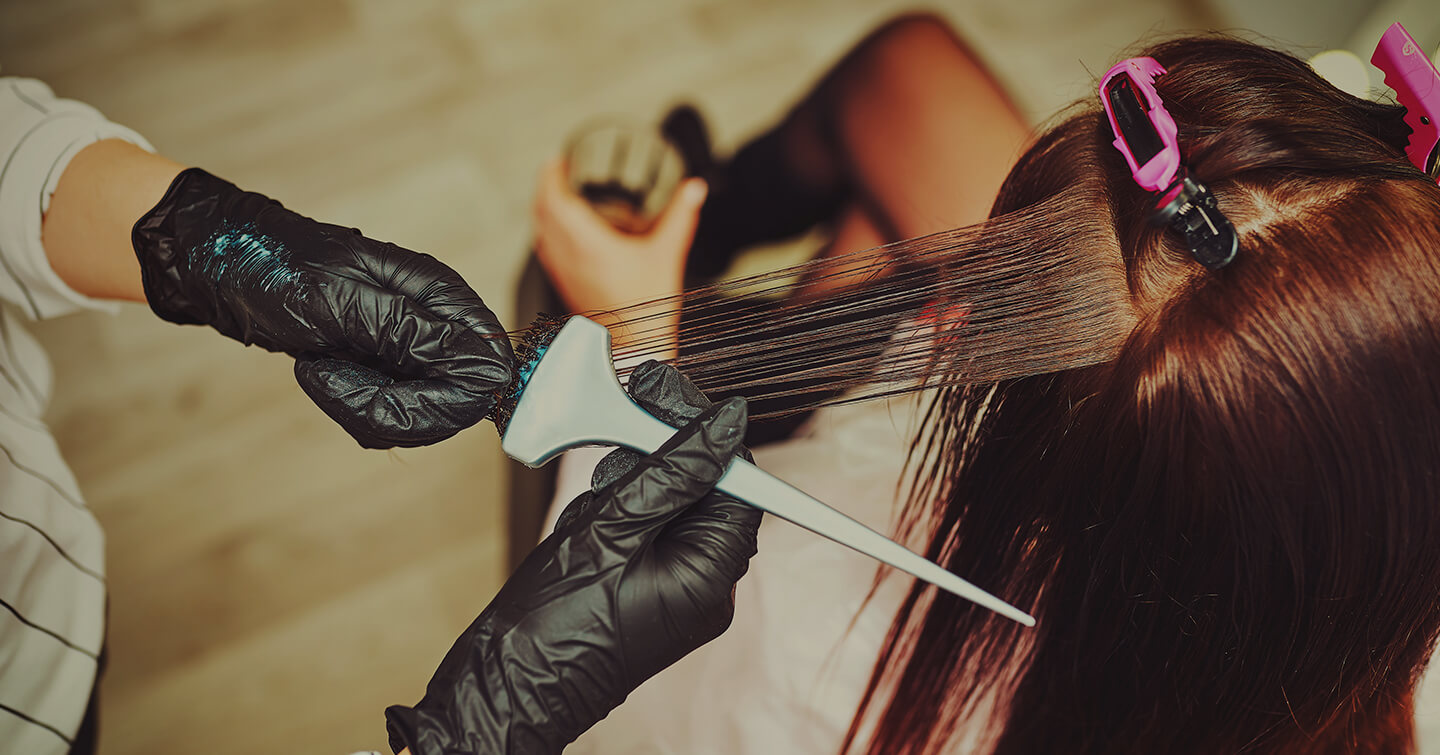 Have a Career in Less Than a Year!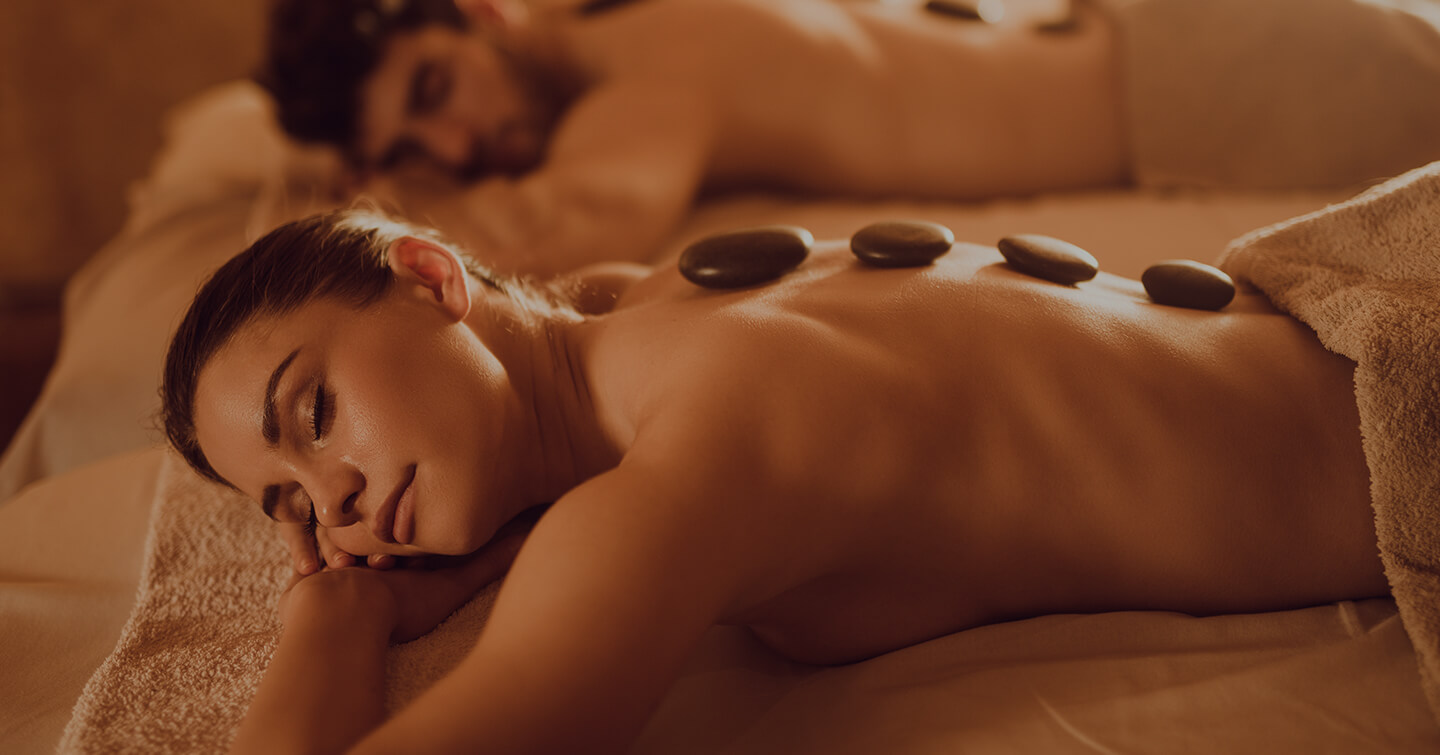 Have a Career in Less Than a Year!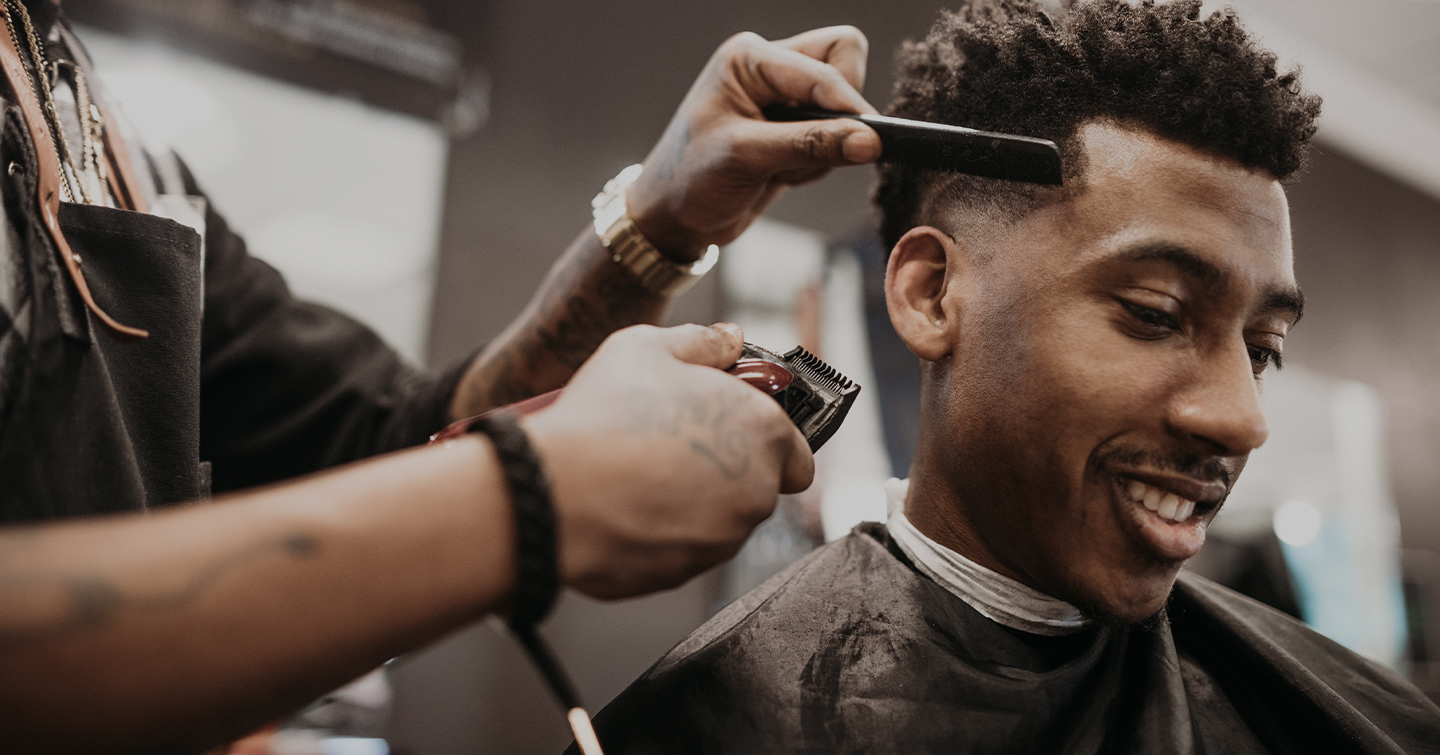 Have a Career in Less Than a Year!
Welcome to the Academies of Cosmetology
Academies of Cosmetology, Inc. is an established private school of cosmetology, creative hair styling, barber and massage therapy. With three locations on the treasure coast, we are known for our excellence in these fields. It is our duty to transform our students into talented professionals in our industry. If you are looking to start a dynamic new profession, Academies of Cosmetology, Inc. is surely the right beauty school for you. Our trained professional staff will provide you with the hands-on experience you need to be successful. Earn a career in less than a year. Call us now for more information.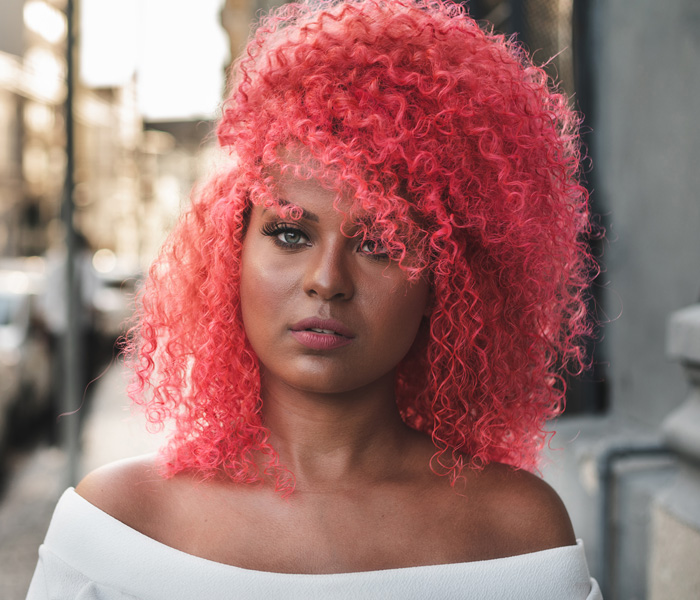 Why Enroll at Academics of Cosmetology
• Near 50 Years in the Business with 3 locations on the Treasure Coast
• Small Class sizes
• More hands-on Experience
• Lower program costs compared to colleges
• Financial Assistance Available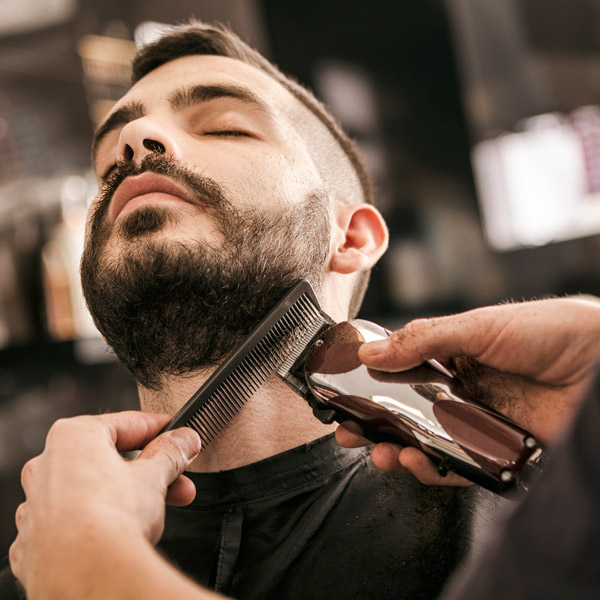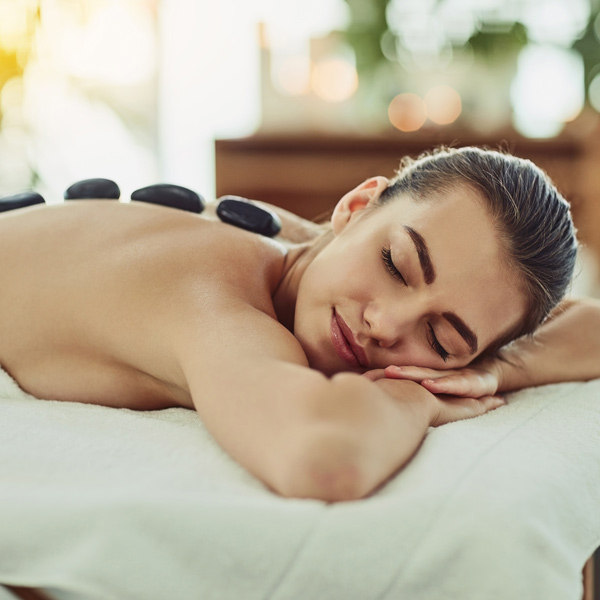 Barbering
Our barbering program will teach students the essentials required to become a licensed barber.

Cosmetology
In our cosmetology program, you will learn about the key pillars of beauty.

Massage
Throughout your massage school journey, you'll learn a wide variety of styles and techniques.

A Letter from the Director
Welcome to the Academies of Cosmetology, Inc. of the Treasure Coast (hereinafter referred to as Academies of Cosmetology) operating as Port Saint Lucie Beauty Academy, Fort Pierce Beauty Academy, and Beauty and Massage Institute. Congratulations, you have just taken the first step in becoming a highly-skilled, fully trained successful professional in the career path of your choice. We come from a proud history, having been homegrown and home owned for nearly 50 years. As our area has grown so have we. There are now 3 locations.