Skip to Content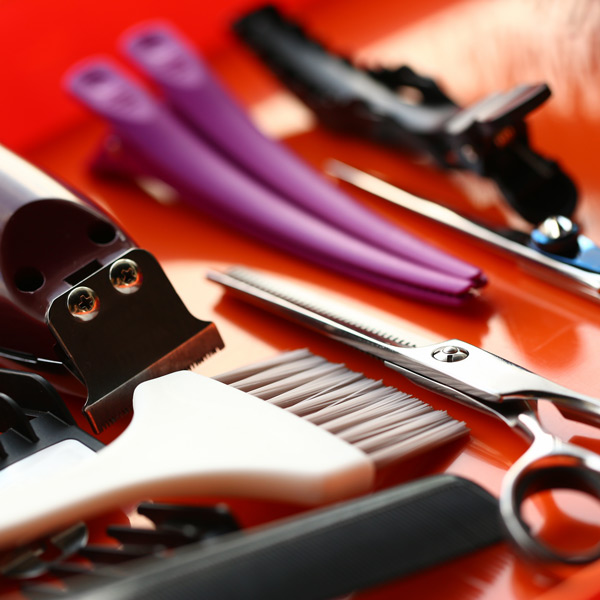 Accepted Federal Assistance Programs
Academies of Cosmetology participates in the following Federal Financial assistance programs:
PELL Grants
Direct Student Loans
Federal assistance is available for those that qualify to help students pay for their education and training after high school. Additional information on financial aid is available from the Financial Aid Office during normal business hours.
Pell Grants and Loans
Pell Grants are awards of Federal Aid Funds ranging up to $6195. The amount is based on a determination by the US Department of Education of the Students' needs. A Pell Grant is an entitlement, which means if a student qualifies for a Pell Grant and is awarded he/she will receive it. If all qualifications have been met, the method of payment for the Pell Grant is where the Department of Education issues a check to the School to assist in payment for the courses that the student decides to enroll in. Disbursements are usually made in two payments for Pell Grants. Aid from this Federal program does not automatically continue from one year to the next; students must reapply every year. Forms are available from the school's administrative office or can be filled out online by clicking the link below.
Subsidized and unsubsidized loans are awards of financial aid ranging up to the $3500 maximum of subsidized loans, $6000 maximum unsubsidized for independent students and $2000 for dependent students.
When applying for a Pell Grant please use our School Code which is (016573).
To apply for a Federal Pell Grant, a student must first meet the following general eligibility requirements:
S citizen or eligible non-citizen
Have received a High School Diploma or GED
Be enrolled in classes leading to a U.S. Department of Education approved certificate or degree. Check this list for approved degrees and/or certificates for financial aid purposes.
Not be in default on a Federal Student Loan
Maintain Satisfactory Academic Progress
VA Benefits
Veterans Training Available
Have a Career in Less Than a Year!