Skip to Content
Our Policies at Academies of Cosmetology, Inc.
At the Academies of Cosmetology, Inc., we take our education programs seriously to provide our students with the best possible learning environment. Because of this, we expect the most out of our students during their time with us. By combining rigorous classroom lessons and real-life experiences, our students come out of our programs ready to take on the world with their cosmetology licenses. Whether you are interested in becoming a barber, cosmetologist, massage therapist, or a combination, there's a path for everyone. Please read through our policies regarding attendance, the education privacy act, and satisfactory attendance. If you have any questions, don't hesitate to call our office.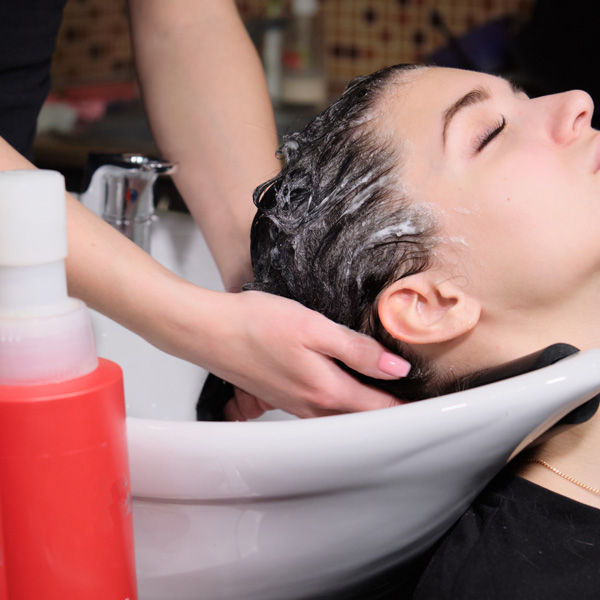 Attendance
While enrolled in the Academies of Cosmetology, Inc., we expect our students to attend class regularly and punctually. Obviously, emergencies and illnesses happen, and we're accommodating to allowing students to make up classes and material they missed. Cosmetology school works by having our students experience real-life situations getting hands-on experience. These lessons cannot be taught if the students do not attend class.
Education Privacy Act
We protect all student records against any inquiries from any source without a student's permission except for agencies that have a right to know. We do not release information to companies or sell your information.
Satisfactory Attendance
We stick to a strict course regimen that helps our students make the most of their time. Because we strive for our students to finish their programs and obtain their cosmetology licenses in as little as seven months, it's imperative that they attend class. Throughout the semester, we provide our students with up-to-date hours and expectations to keep them on track. This also includes real-world experience hours that students must complete. Please read over our satisfactory attendance policy for more information regarding grading scale and course expectancies.
Have a Career in Less Than a Year!